Welcome to www.christiantbcu.org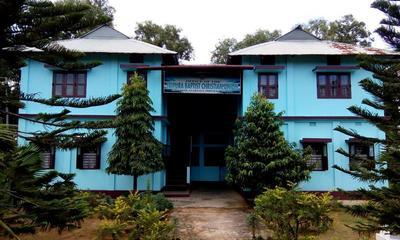 Tripura Baptist Christian Union (TBCU) is a Christian Organisation comprising of different Baptist churches in Tripura. It is  self-supporting, self-propagating and self-governing. It runs  with the local people in the leadership as a non-profit earning institution to fulfill its objectives. This website is built for better understanding about TBCU and its activities in Tripura.
You can  watch videos, view pictures and listen songs.
 
To know more about TBCU Click here